Wednesday, November 6th, 2019
@ 10 am (Seniors) & 11:30 am (Kids)

The Queens Theatre
14 United Nations Avenue South Flushing Meadows Corona Park
Corona, New York 11368
SONGS FROM AROUND THE WORLD
We invite you this November 6th to enjoy BIANCO's Songs from Around the World. A special concert for seniors (10 am). In this concert, BIANCO has selected classic songs from various parts of the world to be performed in their original languages accompanied by an amazing group of musicians.
"Over the last few years, I have performed songs in many different languages. It is a passion and a wonderful opportunity to admire other countries with great compositions. This concert is for you if you speak (or don't) English, Spanish, Chinese, Italian, French, Armenian, Hebrew-Yiddish Hindi and more."
Come and be ready to get involved by listening to songs like La Vie En Rose, Besame Mucho, Ek Din Tere, Hava Nagila, Bei Mir Bist Du Schon, Tu me quieres Darling, Argentina, Quando Non Chiami, Yue Liang Dai Pio Wo Di Xin, Pang Yao. Don't be surprised if I start singing in your language.
Come and have fun singing with BIANCO. Let's unite our voices to sing in other languages. You will be singing with a live band in Spanish, Chinese, Italian, Russian, Greek, Hebrew, Bengali, Cantonese and more. Discover your hidden ability to sing songs like Hava Nagila, Cielito Lindo, La Vie en Rose, The Moon Represents My Heart, and Alphabet Songs. It will be unforgettable!
To book this concert please call (917) 359-9902
SONGS FROM AROUND THE WORLD
Special Presentation for Seniors.
Better yet bring the whole family!
Wednesday, November 6th @ 10 am - Queens Theatre
Join BIANCO as he celebrates the wonderful future of music in various languages.

This concert is for you if you speak (or don't) English, Spanish, Chinese, Italian, Armenian, Yiddish and more. Come and hear such songs as "La Vie En Rose," "Besame Mucho," "Ek Din Tere," "Hava Nagila," "Bei Mir Bist Du Schon," "Argentina," "Quando Non Chiami," "Yue Liang Dai Pio Wo Di Xin" and "Pang Yao."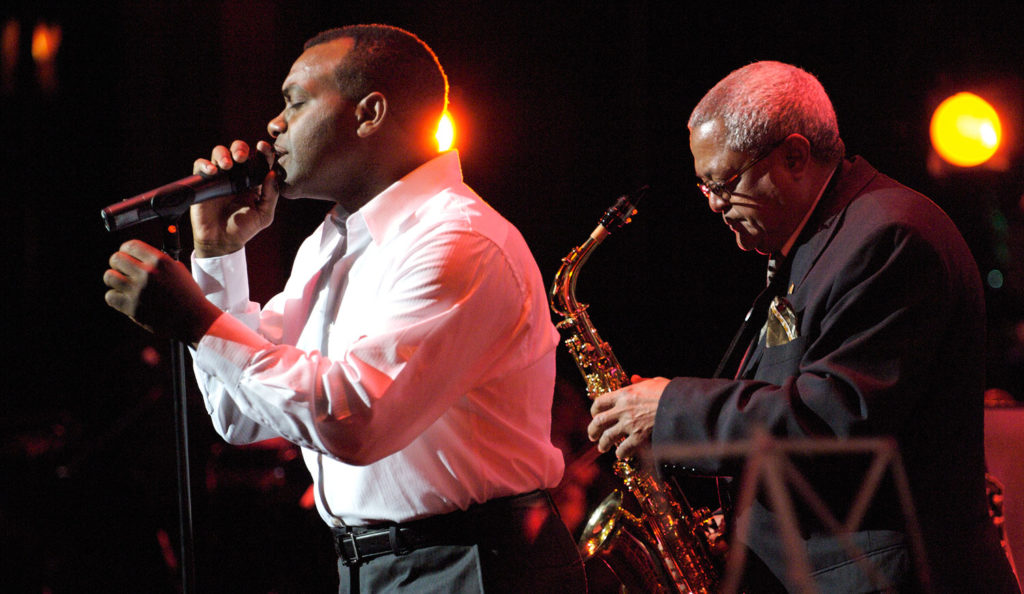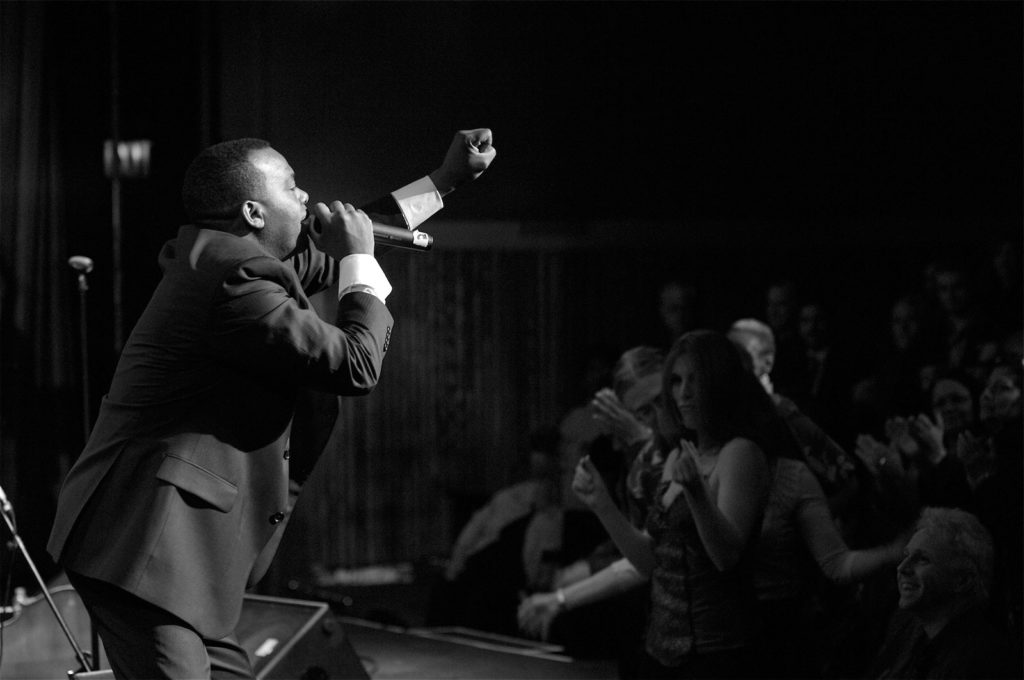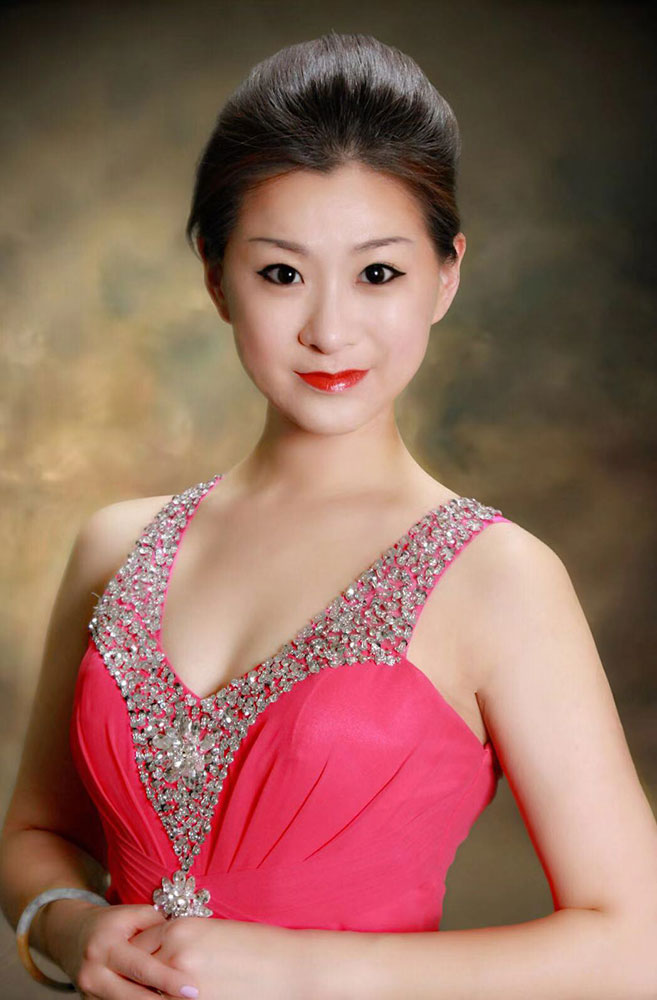 Dongni Fiona Zhang. She is graduated from China Conservatory with a bachelor's degree in opera performance.  She is currently a Soloist and the Vice Secretary General of the Sino-American Musician Association.
She has participated in many international competitions such as The Voice of Germany and the Salzburg Music Festival. She played the leading lady Cio-Cio-San in the opera Madame Butterfly.
In 2010, she won the silver award of the "Water Cube Cup" global singing competition. In 2017, she participated in the recording of CCTV's Spring Festival Gala in New York. During her stay in the United States, she performed in Carnegie Hall, Lincoln Center, and the United Nations.
BIANCO's music will transport you throughout the world's most beautiful rhythm and melodies. He will sing songs from China, Israel, India, Argentina, Colombia, Armenia, France, Italy, Dominican Republic, and others. Music for the World brings together musicians from various countries to share the richness we all have in ourselves.
BIANCO is a creative songwriter, singer, and musical composer with an amazing talent to sing in various languages. From very early in life, he showed a passion for the arts and studied music in several schools. He also worked in theatre, enriching his ability to perform many musical genres.
BIANCO is also known for helping young artists to develop their musical abilities and self-confidence. He can play several musical instruments including the guitar, piano, and cello. But, maybe his most important ability is his passionate performance on the stage that is like magic; it involves the audience in all sorts of emotions. Listening to his music and compositions it's a true blessing.
This 6th of November BIANCO will perform two concerts for two generations: Classic Songs from Around the World, for seniors at 10 AM and for kids at 11:30 am. This new project entitled: Classic Songs from Around the World is a concert in various languages with new compositions and many surprises. He will be accompanied by several musicians and amazing new production on the stage of the Queens Theatre.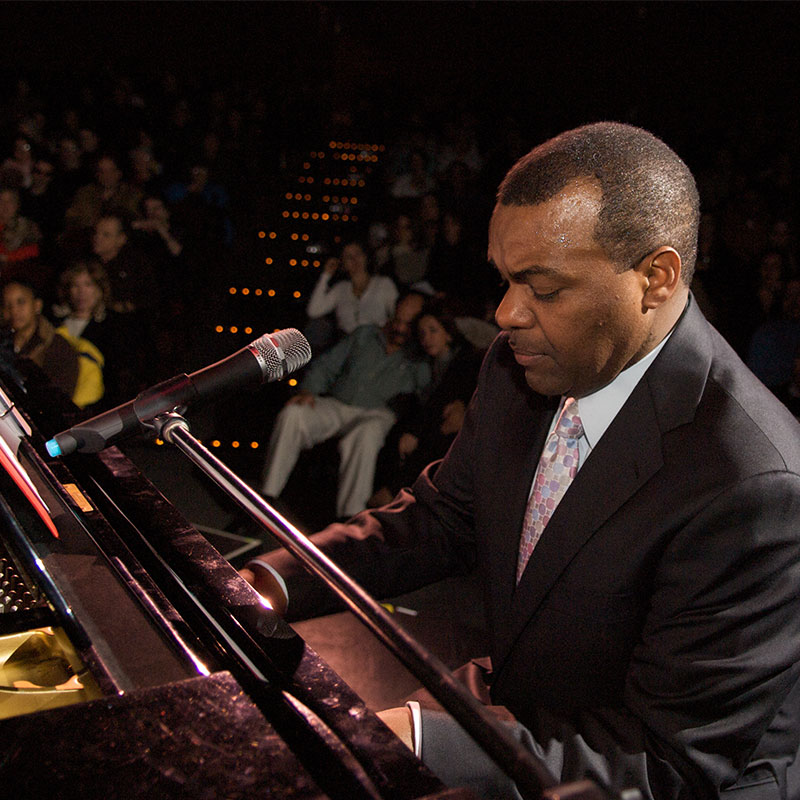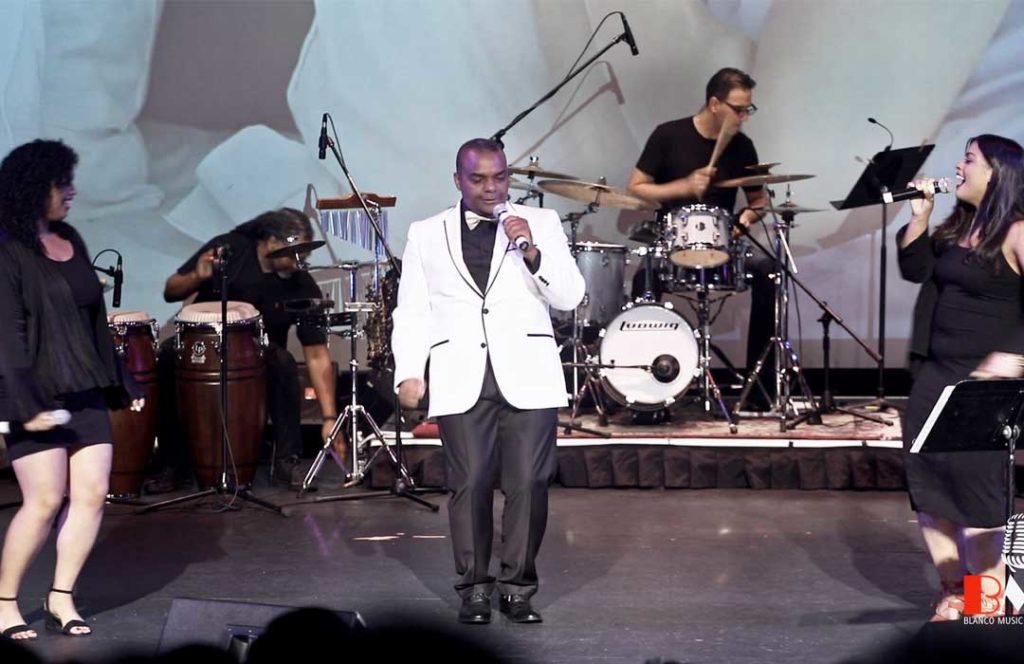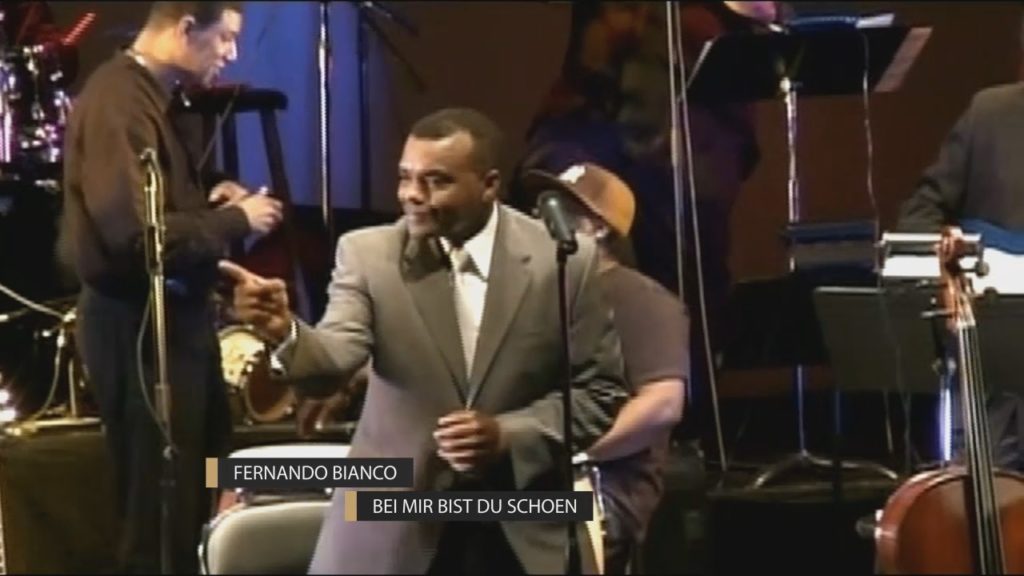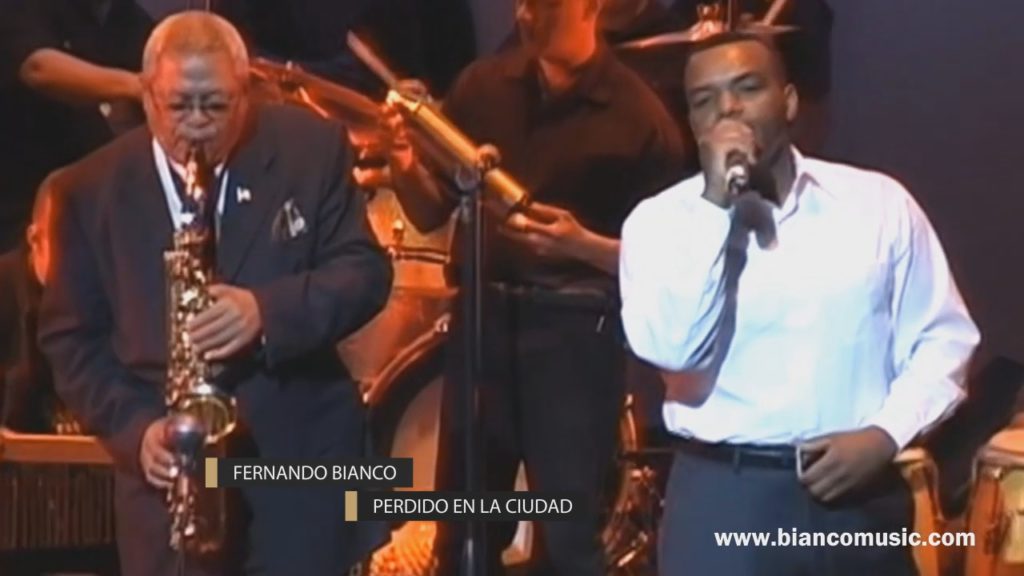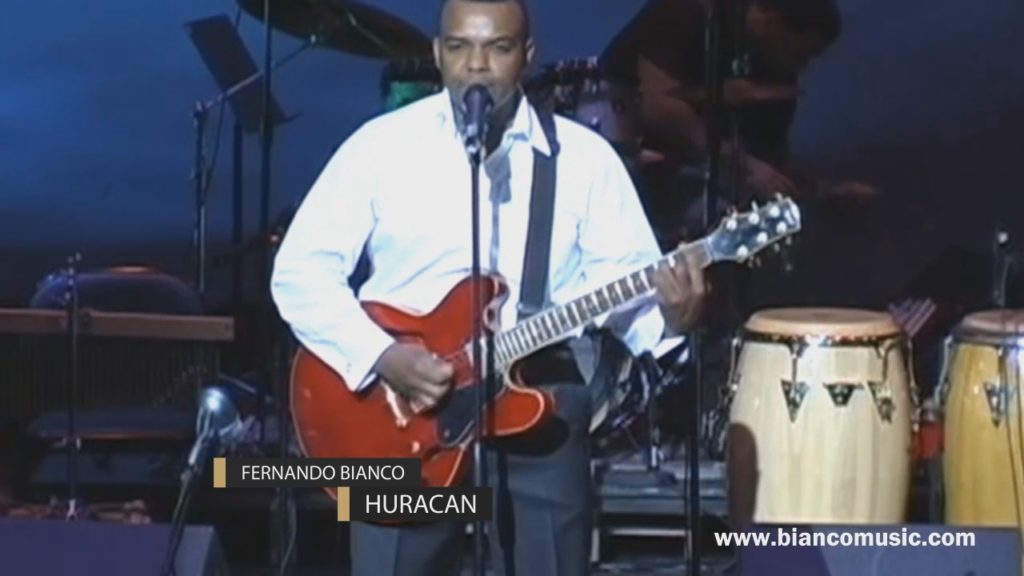 Purchase tickets in advance
Tickets on sale at the Theatre Box Office – Buy in advance and save!
Stay In Touch For Upcoming Events
Please subscribe to our mailing list.